Hot News
WHAT'S NEW
最新消息最新消息最新消息最新消息最新消息的話
About us
Jumbo
Jumbo Laser is committed to becoming a leader in laser application solutions. We firmly believe in the potential of laser technology, which can play an important role in manufacturing factories and SI manufacturers and provide smarter, greener and cleaner solutions to the industry. Our goal is to make factories smarter and cleaner, and at the same time move towards the goal of achieving the common good of the environment, society and business.
Jumbo Laser's product range covers various carbon reduction process equipment, including laser marking machines, laser welding machines, laser cleaning machines, atmosphere plasma, etc. Jumbo Laser's equipment can make the production line more intelligent and automatic, and help the factory to achieve net zero carbonization.
We understand that barely meeting our customers' needs is not enough, we also need to ensure that our products and services result in a positive impact on the environment. Therefore, Jumbo Laser takes ESG (Environment, Social, Governance) as part of core values, and is committed to achieving sustainable development goals. At the same time, Jumbo Laser also attaches great importance to cooperation with suppliers, customers and all parties in the society to jointly promote the practice of sustainable development.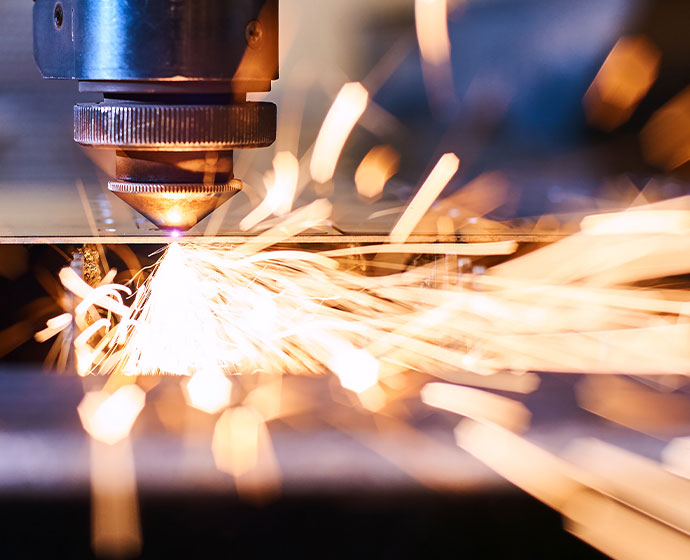 Commodity
合作夥伴
提供設備,更有代工服務、租賃等多元方案