UV laser fast screen vibrating disc automatic mark

Laser marking custom design case
UV laser fast screen vibrating disc automatic mark
UV laser fast screen vibrating disc automatic mark
●Suitable for glass, materials that are easily affected by thermal deformation and require high surface fineness

Features
● Vibrating plate with conveyor belt feeding
● Accurate marking with pneumatic mechanism positioning
● Small machine size, high production line efficiency
● Automatically switch pictures to realize different types of items
● The marking is clear, not easy to wear, and the depth of engraving and marking can be controlled at will
Can realize deep, marking, product number, barcode, assembly line

he marking spot is more detailed. The thermal influence is small. It has unique advantages for fine marking of various materials. The vibrating plate is matched with the automatic feeding and unloading design of the conveyor belt, which greatly reduces the labor cost and increases the production capacity.

Laser source wattage:

3W

Laser wavelength:

355mm

Marking range :

110*110mm

Repeatability :

0.05mm

Minimum line width:

0.03mm

power supply :

AC220V

cooling method :

water-cooled

Machine Consumption :

About 1.5KW

Equipment size :

1900*900*1600mm

equipment weight;:

220KG

Auto parts, IC electronic components, food and drug packaging, craft gifts, PCB circuit boards, glass, ceramics; brittle and hard materials and other industries.
equipment to do animation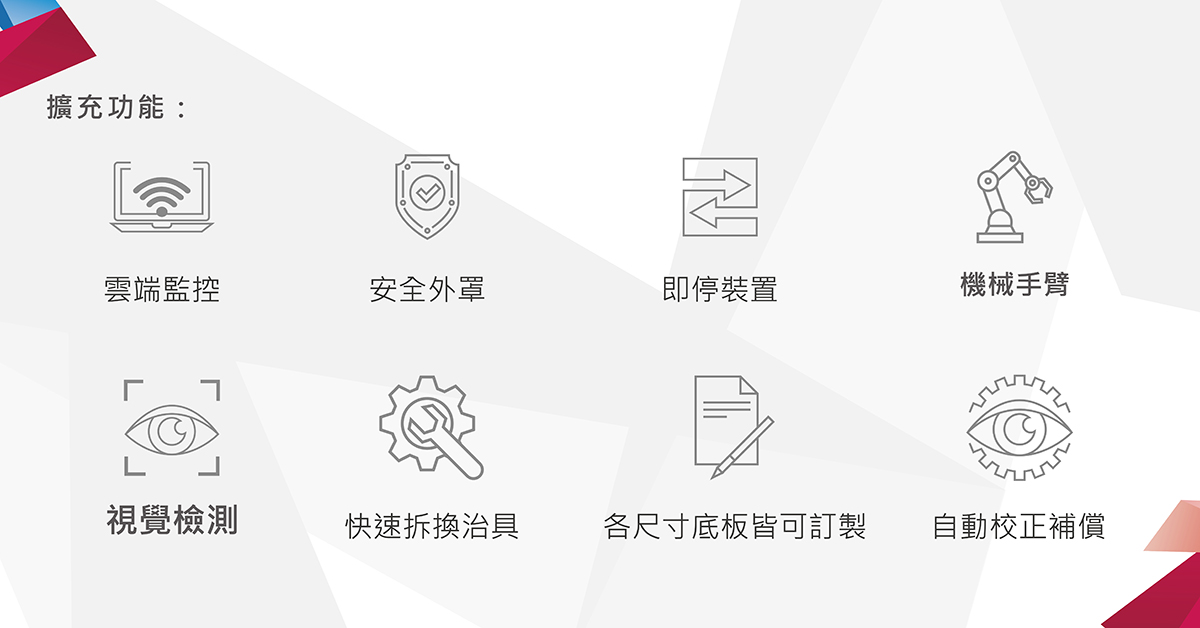 Related application materials

Related Applied Materials Videos